AN AUTHENTIC SPOTLIGHT ON THE SCOPE OF THE KENYAN FASHION INDUSTRY
TEL: +254 700 179463 | EMAIL: info@kenyafashionconcil.co.ke
Working Together To
Establish A Future Of Sustainable
Fashion in Kenya
The Kenya Fashion Council [KFCO] Our establishment of KFCO is a result of collaborative consilidation of multi-stakeholders within the Kenyan Fashion Industry with the aim to furthe rthe intersets of the Kenyan Fashion Industry and its designers to global leadership.
KFCO works hand in hand with: Fashion and Creative Industry Players, Institutions teaching Fashion Design/ Textiles/ Production ,Media in Fashion, Legal Professionals within the industry and the Government to create a functional Kenyan Fashion Industry that is credible, dynamic, and economically sustainable.
We embrace diversity

We share opportnities

We celebrate each others success

We are accountable to our members
Be part of policymaking around the fashion industry
Build opportunities for local and international partnerships
Create an environment for vibrant networking events
Create a hub for industry insights and resources
Develop or enhance business collaborations for growth
Opportunity for showcasing and selling products to local and export markets
Create an enabling business environment to thrive in the Fashion industry local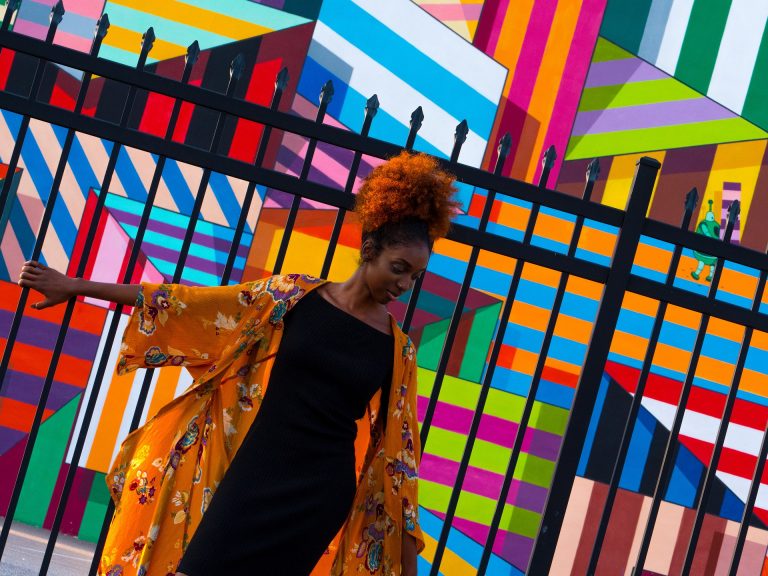 We Spotlight A Plathera Of Opportunities

Kenya a major economic hub of East Africa, rich in culture and skilled prime designers, yet poorly integrated into the global Fashion and Creative industry. 
A National Fashion Council for Kenya will ultimately result in  maximization of the market share by best utilization of resources and ensure sustainable solutions to the Kenyan Fashion and Creative Industry, thus increasing its net value [through shared resources and finances creating jobs, empowerment of industries through specialization and expertise in the various fields within the industry, as well as global recognition on a larger platform
KENYAN'S AT DIGITAL LONDON FASHION WEEK
YOUNG DESIGNERS BEHIND KENYA'S OLYMPIC KIT
NIKE SELLS KENYA'S TOKYO OLYMPIC KIT
A film called Looku celebrating the work of 11 emerging Kenyan brands and designers, including Favoloso By Nanu, Genteel, Nisisi Factory, Sevaria, Enda and We Are NBO, premiered virtually on Saturday 20 February. Brought about by the British Council's Creative …..
Three designers emerged top in a design competition organized by the National Olympic Committee of Kenya (NOC-K) in collaboration with the Kenya Fashion Council.
The three; Allan Mmbasu, Phillip Muthuni, and Patrick King'ori received Ksh250,000, Ksh100,000….
International sportswear company, Nike has made available Olympic Kits used by the Kenyan team in Tokyo.
The athletes donned the kits during the opening ceremony of the 2021 Tokyo Olympics and in their respective events, marketing the country across the globe.
We would love to hear from you!  If you have a comment or have any questions, please drop us a line and we will be in touch as soon as possible. Give us as much information on how to reach you, so we can do so in a timely manner.